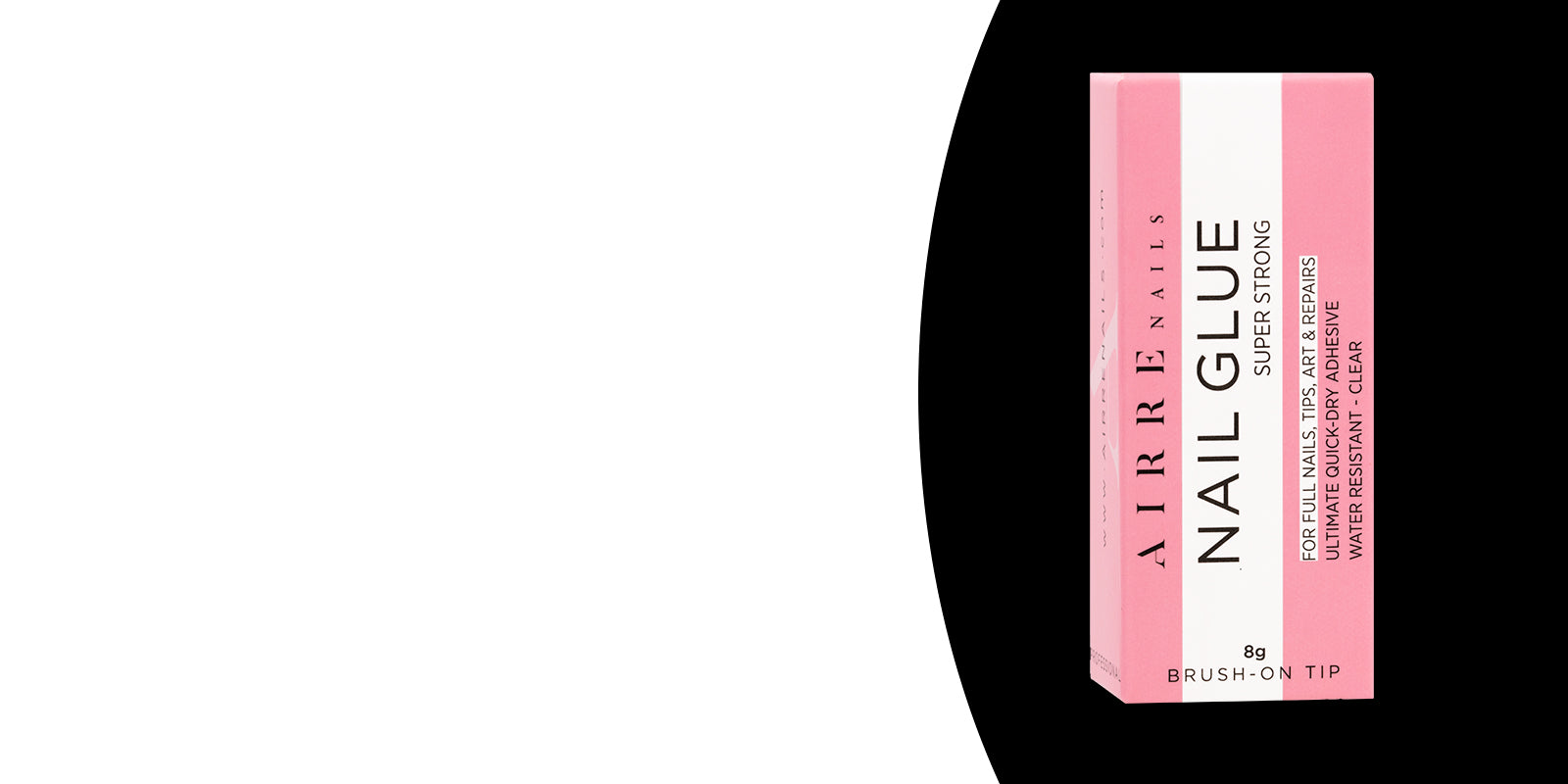 Brush-On TIP
8g AIRRE Nail Glue
The 'Goldilocks' of all brush glues. The AIRRE 8g brush tip applicator is not too big, not too small, but just right to apply glue to those edges cleanly so that your nails are fully glued and don't 'ping' off. This super strong nail glue is an essential for a lasting manicure.
Precision Tip
3g AIRRE Nail Glue
AIRRE precision tip 3g applicator is the go to for those who love the dropper nozzle. Simply place a drop of the super strong nail glue onto the false nail and spread it to the edges with the precision nozzle tip. For a look that lasts!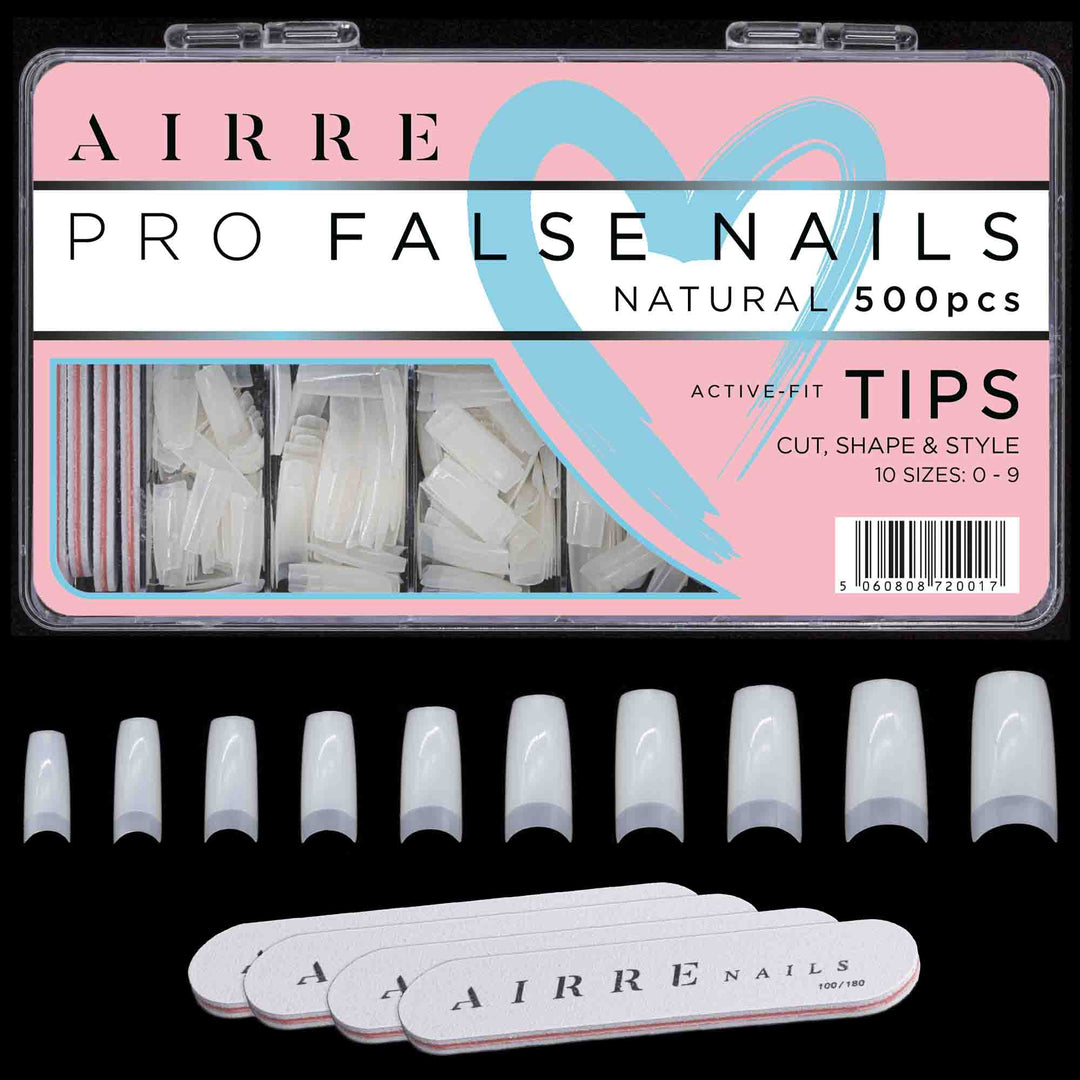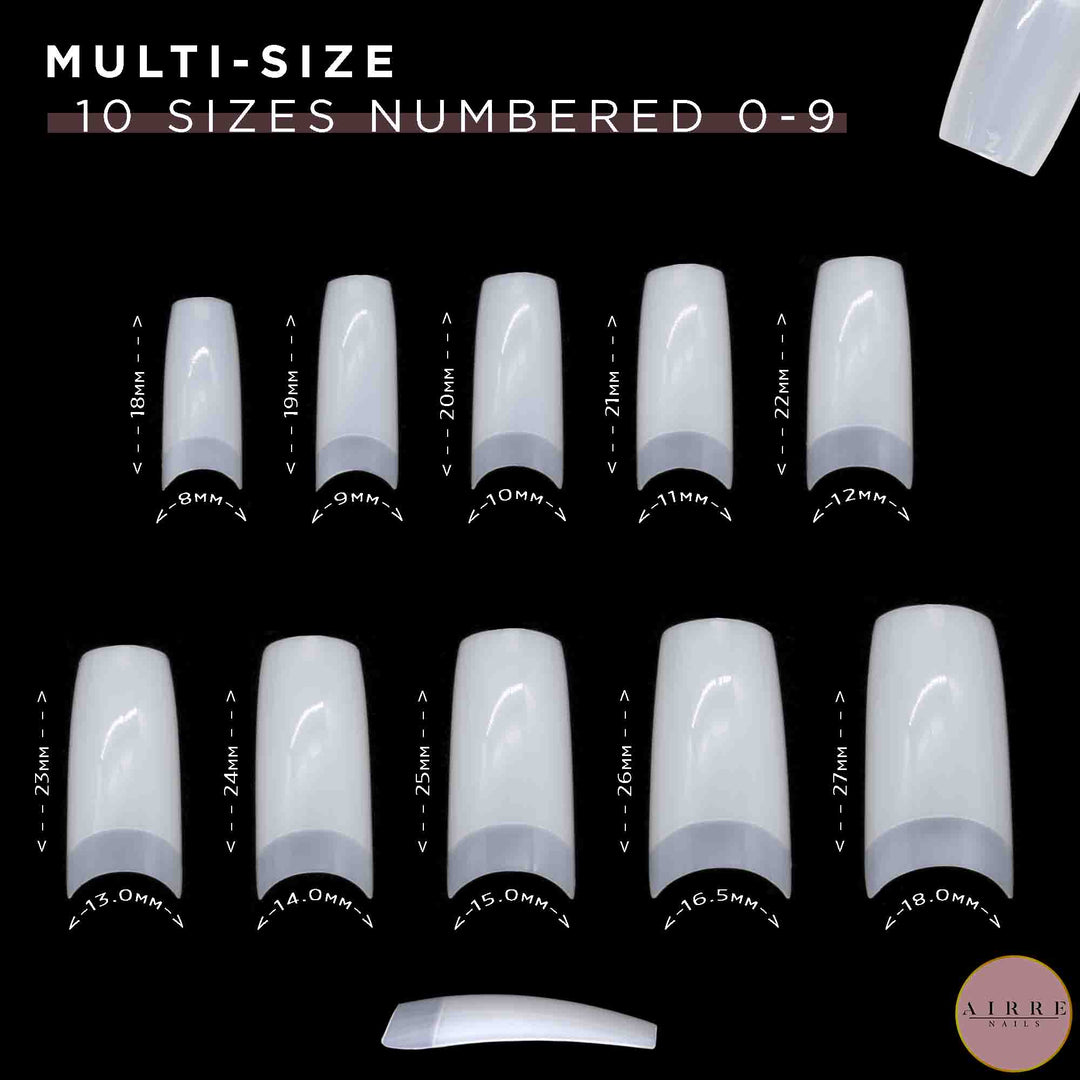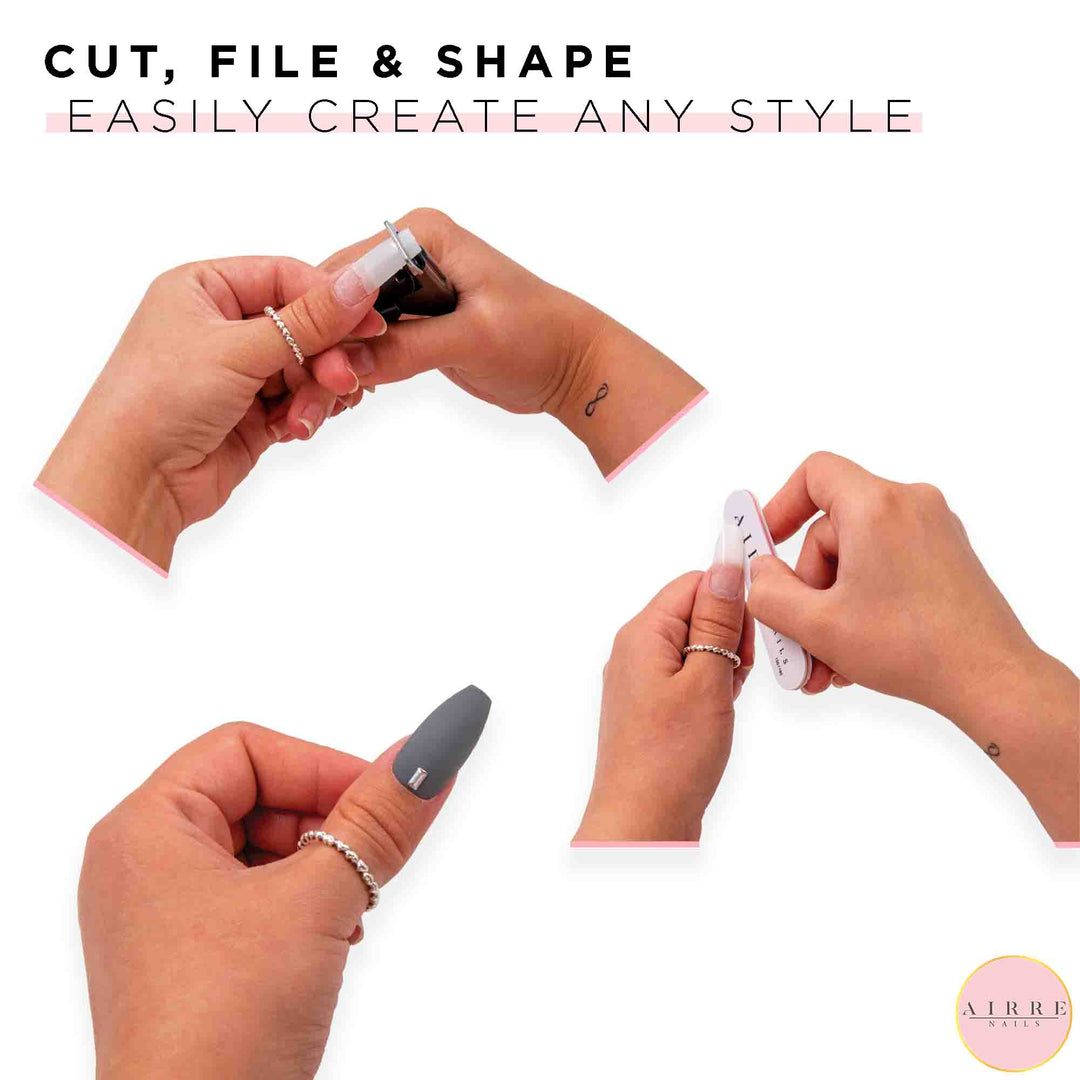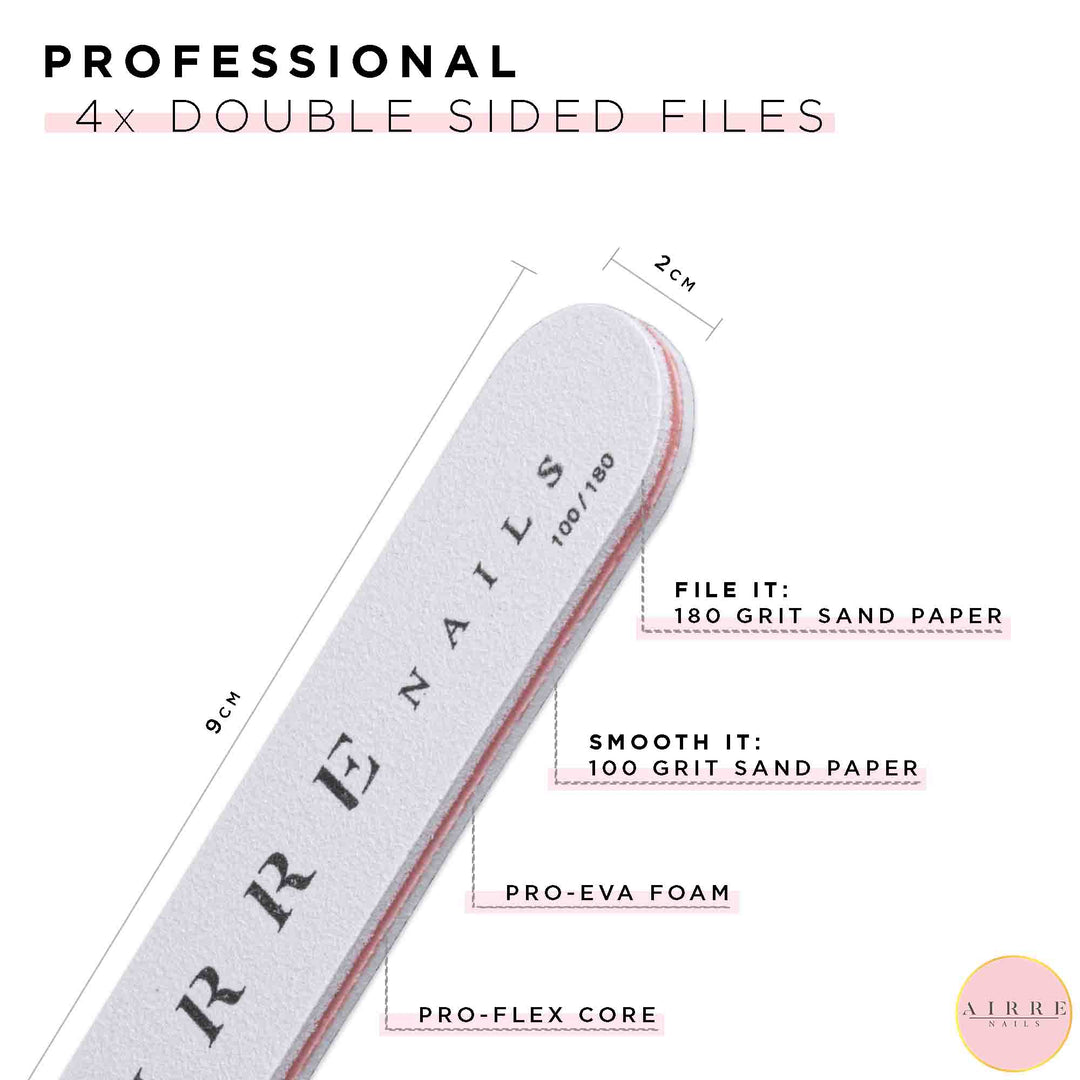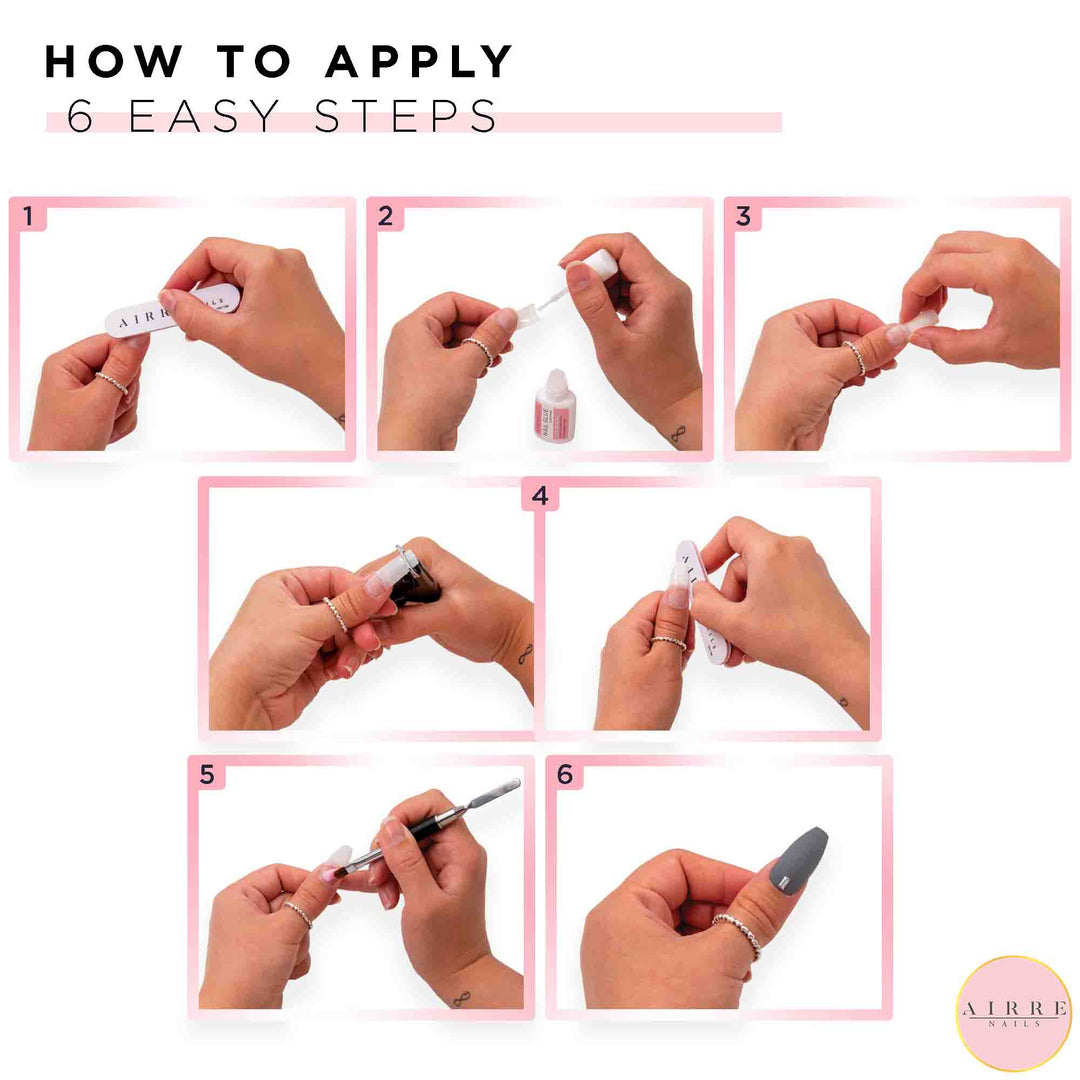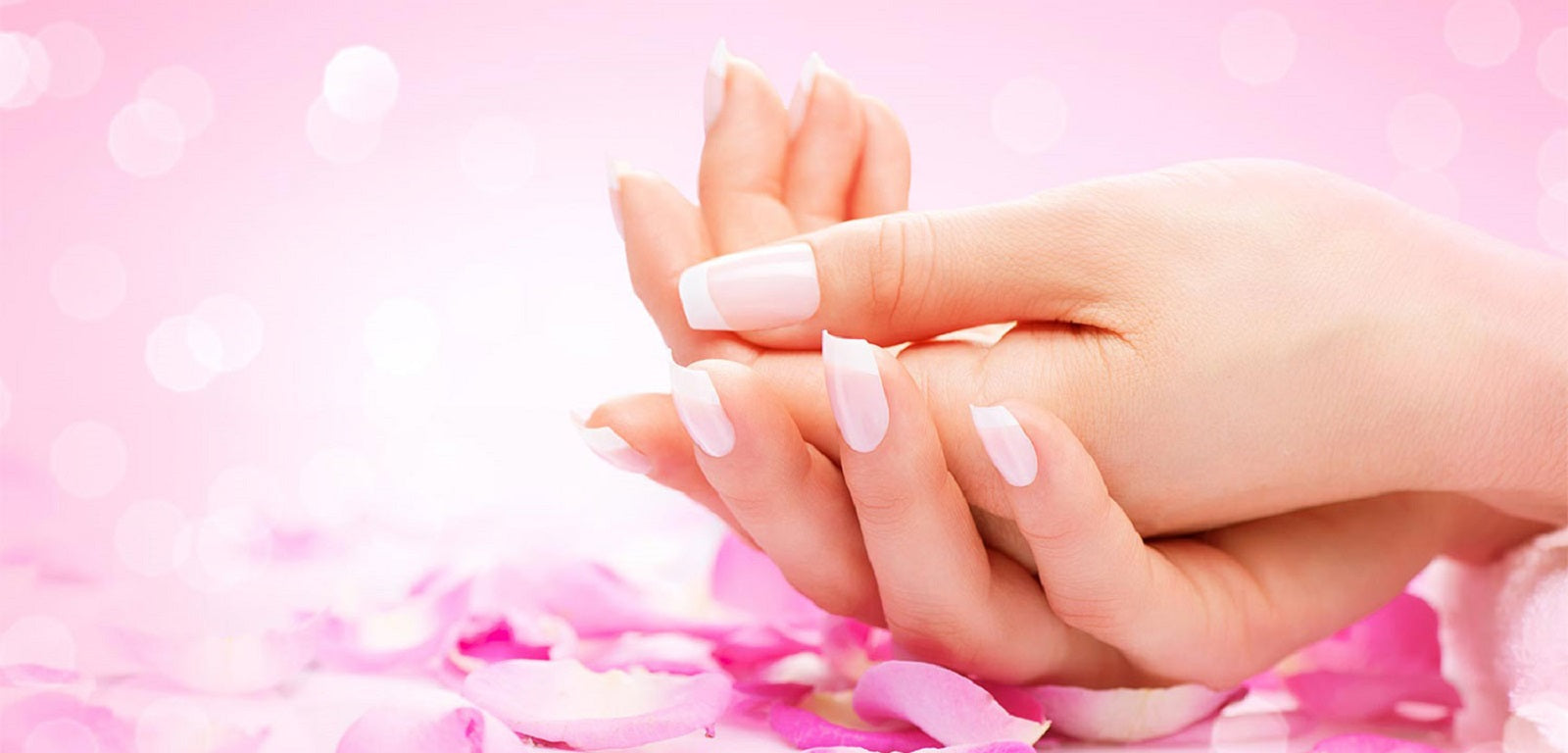 more coming soon...
AIRRE FALSE NAILS
We are currently manufacturing up some more things for you amazing lot; including Full Cover natural Oval, the classic French Square, Ballerina/Coffin and more!
Ohhh and we have some pretty sweet other products under wraps too! Stay tuned! They're HOTTT!
Reviews: What you awesome lot say
★★★★★

This glue is very strong. Highly recommended.

Anna
★★★★★

Love this glue, great bottle with super slim applicator that allowed precision

Yahalabeak
★★★★★

Great value for money. Very satisfied with my purchase

Cheryl